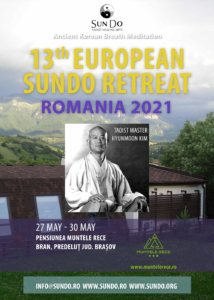 We invite you in Romania, Bran, Brașov county to attend the 13th European SunDo Retreat with Master Hyunmoon Kim.
It takes place on May 27th – 30th 2021, at Cold Mountain Guest House, Brașov county (www.muntelerece.ro)
The price of 280 euro includes seminar, lodging and meals. The price is for person, in a double room with bathroom in the room. Single room is 330 euro. Places are limited to 20 people.
The program is from Thursday May 27th, 17:00 through Sunday May 30th, 13:00.
Contact in Romania, Florin and Andreea Serbănescu, email: info@sundo.ro
Many people living in our modern culture are seeking a better quality of life. In SunDo classes and retreats, we provide a place for practitioners to reconnect with nature and with their authentic self. We provide a supportive environment where those coping with stress, trauma or ill health can begin their healing process naturally.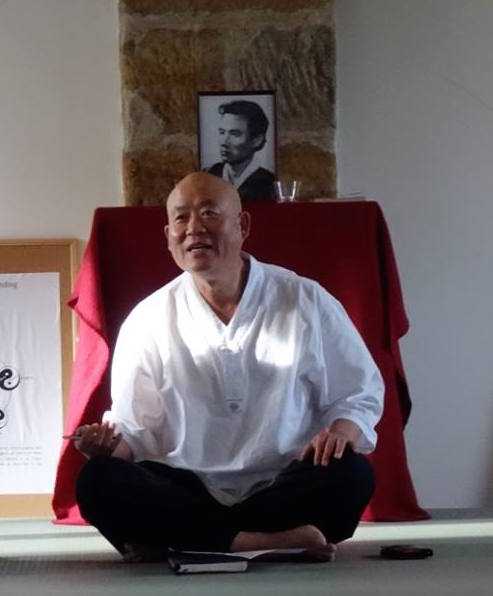 SunDo Retreats include holistic health workshops to rejuvenate the body, mind and spirit. The SunDo Retreat is both an introductory and in-depth practice. Beginners may improve health and well-being at SunDo Seasonal Retreats. The SunDo Retreats offers a wide variety of integrated holistic health.
The intention during a SunDo retreat is to create an environment where meditation, breathwork and energy building are the tools we use to create connection, encourage living close to nature, and enjoy new opportunities for personal growth.
SunDo is committed to educating people around the world to help them attain better physical, emotional and mental health. To better facilitate world healing, our goal is to help others gain a personal sense of peace that will positively affect their life and work within society.
SunDo members have great success stories to tell about improved health and recovery. Just months after beginning SunDo practice, many people experience loss of unwanted pounds, more focused attention, better sleep, less anxiety and relief from depression. These life-changing benefits are some of the ways in which SunDo practice has helped people embrace holistic health and live more balanced lives.
Retreat Schedule                          
Thu May 27th
17:00 Arrival at the retreat center and registration
18:00 Dinner
19:15 Introductory meeting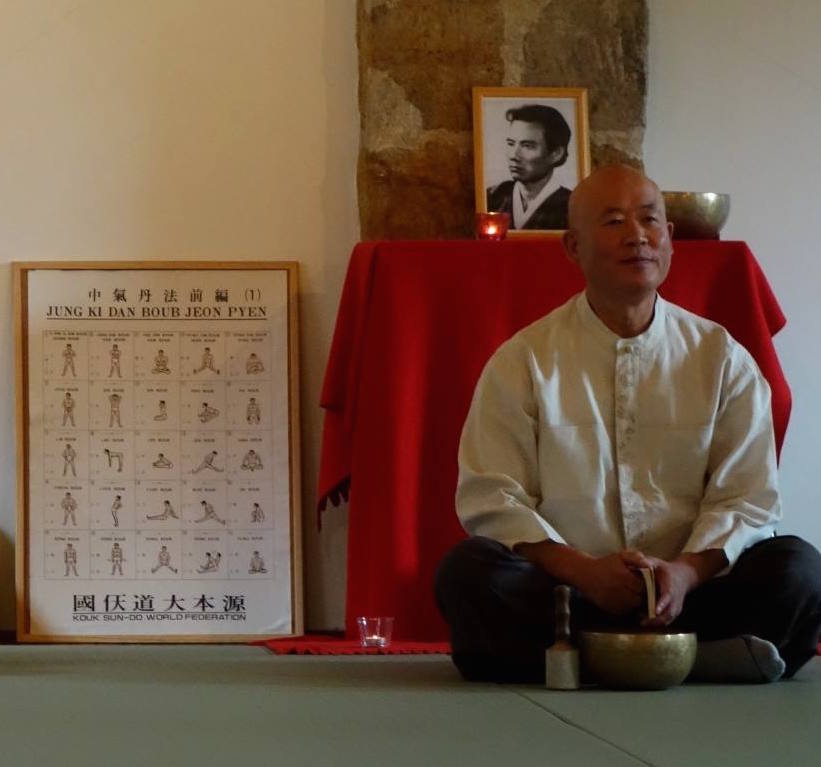 Fri May 28th and 29th
4:30 Wake-up
4:50 – 7:00 SunDo Practice
7:30 Breakfast
8:45 SunDo Clinic
10:15 – 11:30 SunDo Practice
12:00 Lunch
13:30 – 15:30 Lecture
16:00 – 17:45 Private consultations
18:00 Dinner
19:30 Lecture
Sun May 30th
4:30 Wake-up
4:50 – 7:00 SunDo Practice
7:30 Breakfast
8:45 SunDo Clinic
10:15 – 11:30 Promotion Ceremony
12:00 Lunch
13:00 Departure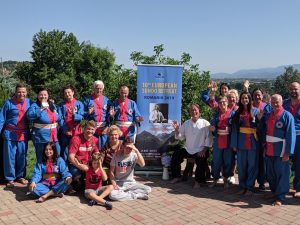 10th European Retreat in Romania, August 2019